Finding voice
... using wise speech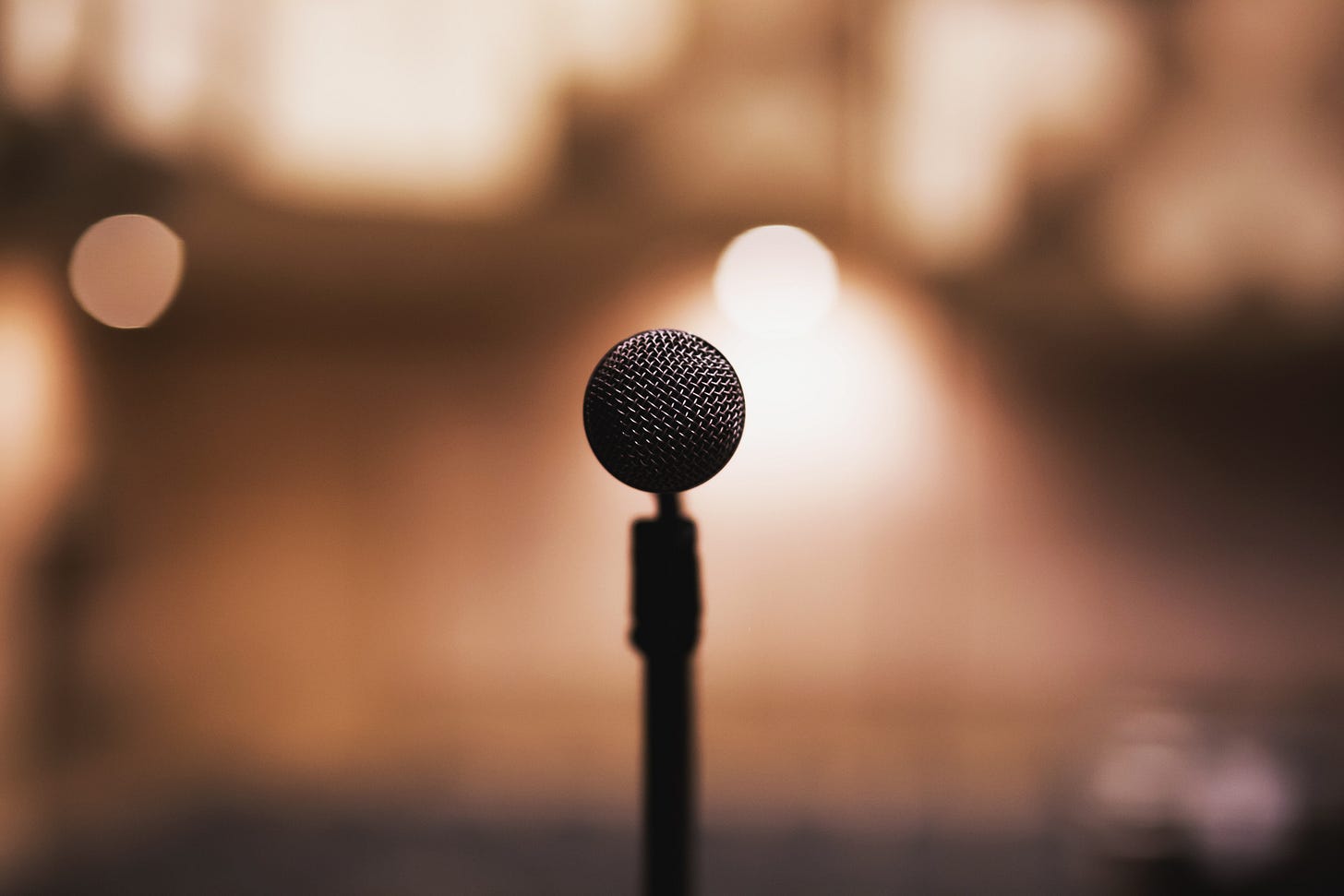 Finding the voice.
How do you find your voice using wise speech?
Lead with presence

Come from curiosity

Focus on what matters.
Then do it with:
Observe first yourself and others

Express a feeling

Express a need

Make a request
Then there is the wise speech advice from The Buddha in "Right Speech" (third of the eightfold paths):
Speak the truth. Always. Nothing else.

Speak to help others, unite people, never to divide, never slander.

Speak kindly or not at all. Always.

Speak that has meaning. Or don't

Speak in the right time.
He mentioned speech, but this is true for any expression at all times.
Here are some other Substack publications worth checking out: